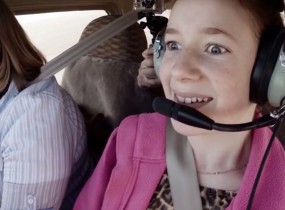 For Victoria and Ainsley, it was no ordinary Thursday. Instead of attending school, they ventured into the sky in a Cessna C-172R. The sixth-grade girls had nev...
Updated to note that Delta has started testing Gogo Ku on its 747s; passengers are not yet able to access the service Welcome to episode 009 of the #PaxEx Podca...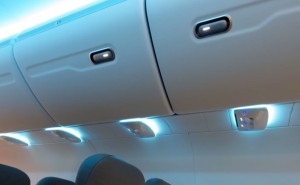 Delta Air Lines has selected Zodiac's 'Innovative Space Interior System' (ISIS) to refresh the cabins of its Airbus A319/A... Continue Reading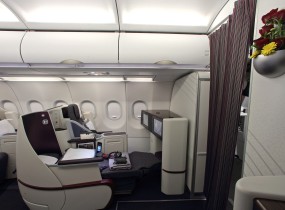 It seems like only yesterday that I bemoaned – in an admittedly '21st Century, 1st world problem' sort of way – Qata...
The State of Alaska has long been a destination for folks seeking adventure, beautiful scenery, and elbow room. It is an amazing and truly wild place.  It is al...